Custom Wall Plaques is proud to announce we have merged with Patch Plaques. Under new ownership and with new technology, we can now turn any image, patch, badge, coin, logo, etc. into a high quality, high gloss plaque, handcut to exact detail and ready to hang on the wall!
Made in USA with Pride!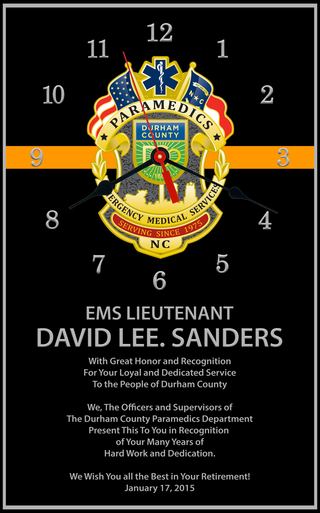 Badge Plaque
The revolutionary aspect of this process is that it is cut on it's perimeter to the shape of the original image in any number of custom shapes - quite different from other items on the market. Gone are the old brown brass plaques!
We no longer need complicated artwork to produce a hi-res plaque now available in 7 sizes. We can do outdoor weather-resistant plaques, clocks,
collage plaques with images or awards.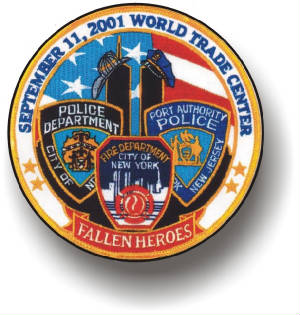 Standard 12 Inch Plaque



Large Format Podium Plaque

When I first contacted "Custom Wall Plaques", they were completely unknown to me as I had been searching the internet for a company to make wall plaques for my fire department. We are fortunate in that we have several artistic logos for our various companies and committees. I have to say Jan & Joe came through 100%. Their communications with us was constant with the various orders we made and every plaque was a masterpiece. I highly recommend this company and no one will be disappointed.




Tom D.

Westbury Fire Department