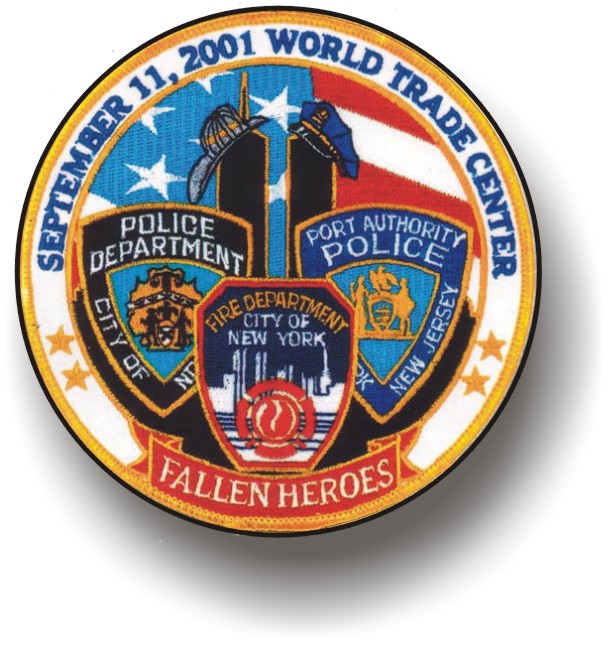 Our limited edition wall plaque is handcrafted on wood in full brilliant color with an epoxy glaze finish..to last forever. Give a gift that will remind generation after generation of September 11, 2001, a day that changed the lives of so very many while uniting this country in an unprecedented way.
A full 10" in diameter in vibrant color, ready to proudly hang
A true $90 value
Only $44.95
(free shipping until 12/01/02)
Satisfaction Guaranteed
Order your keepsake today..supplies are limited!